RESISTANCE CINEMA
Presents
"THE HOUSE I LIVE IN"
a film written and directed by EUGENE JARECKI, a Charlotte Street Films Production, Produced by EUGENE JARECKI and MELINDA SHOPSIN, Executive Producers DANNY GLOVER, BRAD PITT, JOHN LEGEND, & RUSSELL SIMMONS, (2012, 108 minutes)
WHEN: Sunday May 12, 2013 1:15pm
WHERE: Community Church NY Gallery Room, 28 East 35th St. btwn Park & Madison Aves
ADMISSION: Free; donations appreciated
"The War On Drugs is a holocaust in slow motion" - David Simon from "The House I Live In"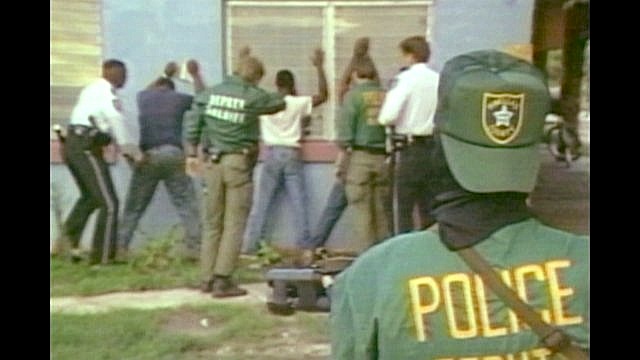 If you think the above statement is just sensationalism then you need to see award winning filmmaker Eugene Jarecki's latest film "THE HOUSE I LIVE IN". Winner of the 2012 Sundance Film Festival's Grand Jury Prize, the film is a searing investigation into a reality that is far more complex and multi-faceted than most Americans can imagine. Like no other phenomenon of our time, the War On Drugs reflects back the intersection of race, class, politics, economics, and stories of personal tragedy and courage.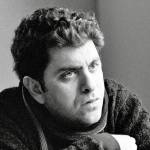 One of those personal stories touches Jarecki himself. His nannie from birth, (named ironically Nannie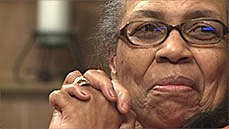 Jeter) was a black woman who lost her son, a playmate of the young Jarecki, to the War On Drugs. Her pain and suffering opens Jarecki's eyes and sets him on a journey of discovery. Deftly pivoting back and forth between the personal story of Jeter and the wider panoramic overview of the blindness and corruption built into the criminal justice system , Jarecki weaves a tapestry that is at times exquisite.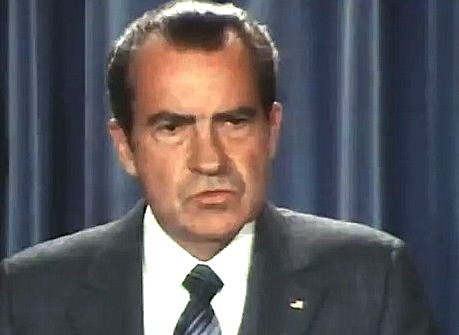 Forty years ago, President Nixon called a press conference to tell the American people that their "public enemy #1" was drug abuse. He then proceeded to declare an all-out war on drug users and sellers, with resounding repercussions on criminal justice policy and on vast numbers of Americans.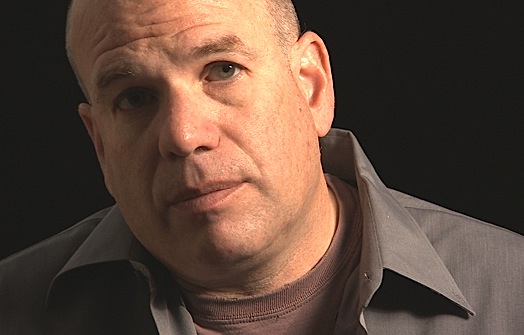 Subsequent presidents, drug czars, and local politicians have followed Nixon's lead, fueling an unprecedented boom in the country's prison population and waging an ever-escalating campaign against what many feel should be considered a public health problem rather than a law enforcement problem. By any measure it must be considered a colossal failure.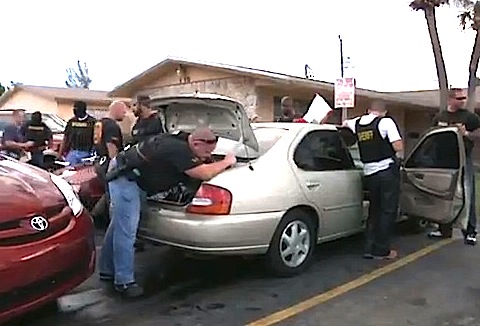 This war is costing countless lives, destroying families, and inflicting untold damage on future generations of Americans. Over forty years, the War on Drugs has cost more that $ 1trillion, accounted for more than 45 million arrests, made America the world's largest jailer, and damaged poor communities at home and abroad. Yet for all that, drugs are cheaper, purer,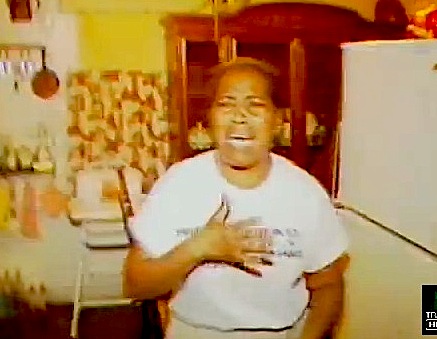 and more available today than ever before. From the chaotic and discriminatory sentencing laws to the economic incentives for corruption inherent in the privatization of the prison system and the seizures of property, the film offers a penetrating look inside America's longest war, offering a definitive portrait and revealing its profound human rights implications.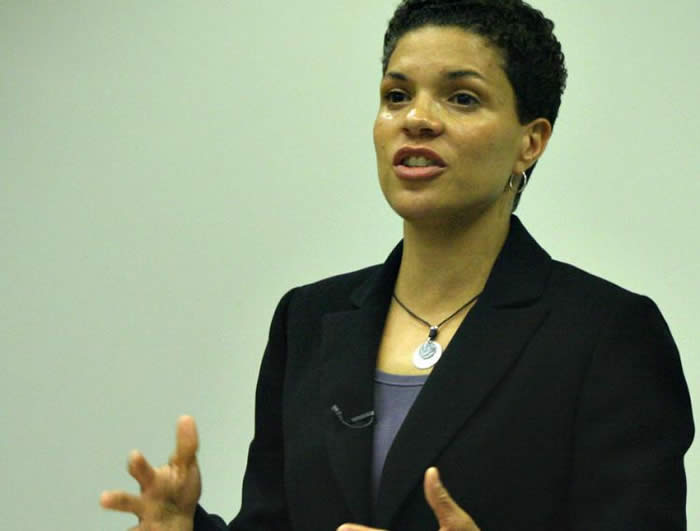 The film draws on the testimony of prisoners and drug dealers themselves as well as the expert commentary from such insightful figures as Dr. Gabor Mate`, Professor Charles Ogletree, writer David Simon, and Michelle Alexander, the brilliant author of "The New Jim Crow: Mass Incarceration In The Age Of Colorblindness"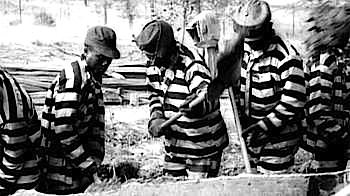 The U.S. economy is not what it was a hundred years ago. It no longer needs large numbers of manual laborers. That leaves 15, maybe 20 percent of its population literally expendable. Do we dare entertain the notion that our society sees the huge prison population not as a problem but as a solution?
All Contents Copyright ©2006 Russell Branca. All Rights Reserved.