RESISTANCE CINEMA Presents an "off schedule special" A GREAT DAY IN HARLEM A film by Jean Bach, co-produced with Matthew Seig and Susan Peehl, narrated by Quincy Jones, 1994, 60 minutes.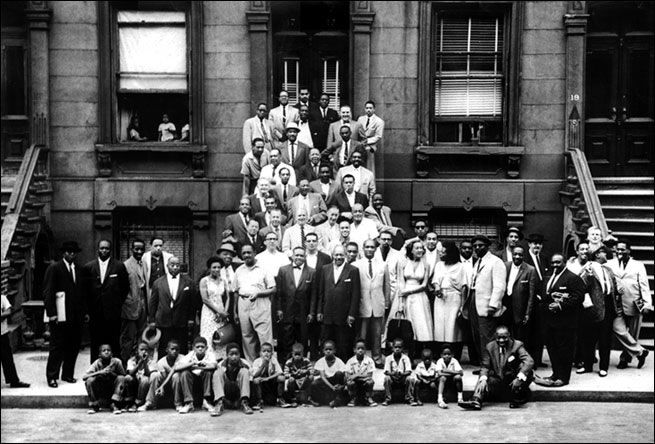 WHEN: Sunday August 5th, 1:15pm
WHERE: Community Church of NYC, 28 east 35th st. @ Park ave.
ADMISSION: Free
Every once in a while a change of pace is healthy and RESISTANCE CINEMA has no exemption to this. Our next film is just such a departure from our normal fare as we screen the wonderfully warm documentary A GREAT DAY IN HARLEM. It tells the story of the making of one of the most famous photographs in jazz history. In August of 1958, in front of a Harlem brownstone, first time photographer Art Kane assembled 57 of the greatest jazz stars of all time and snapped a picture that would live forever. The photo was eventually used in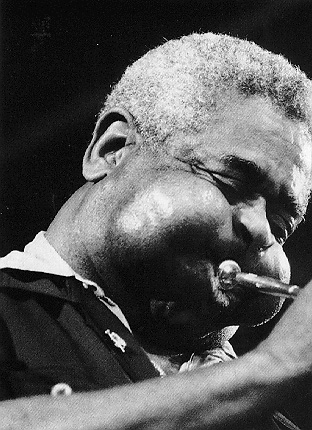 an issue of Esquire magazine devoted entirely to the world of jazz in New York City.
But there was something quite magical captured in the photo. On a lazy summer day in the city, musicians who were there at the beginning of jazz history such as Coleman Hawkins, to those, like Thelonius Monk who were creating the cutting edge music of the time, were assembled in one big extended family reunion. How they managed to get all these people together in one place to pose is quite a story, flavored throughout with interviews with surviving musicians such as Dizzy Gillespie, Marion McPartland, Sonny Rollins, Bud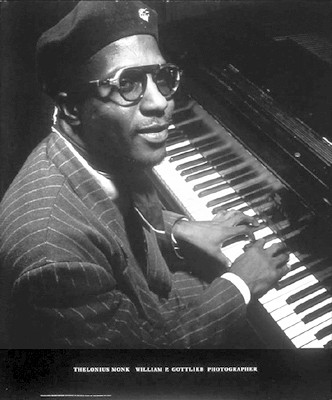 Freeman, Art Farmer, Milt Hinton, Chubby Jackson, Benny Golson and many others.
At the time no one thought much about the photo beyond its appearance on the cover of the issue of Esquire. Through the years however it became apparent that nothing like it had ever been done before and, given the age of all involved, could never be repeated. The photo has acquired iconic status, is commercially available as a poster and found on walls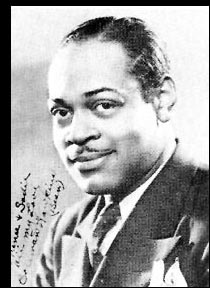 all over the world.
JOIN US FOR THIS "SPECIAL EDITION"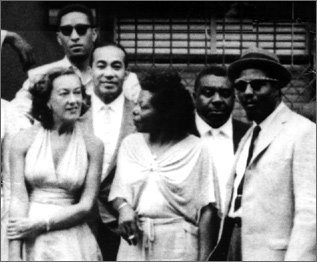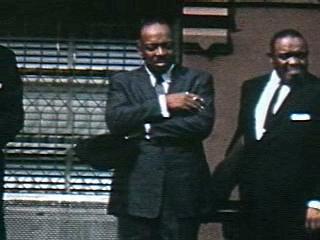 MainRegion
All Contents Copyright ©2006 Russell Branca. All Rights Reserved.