BACK BY POPULAR DEMAND! The Summer Jazz Film Series. Brought to you by RESISTANCE CINEMA & ACTION FOR JUSTICE.
Two for the price of one! A SPECIAL DOUBLE FEATURE to close out the series.
"THE GENIUS OF LADY DAY: The Billie Holiday Story" EFOR films, Jazz Memories Collection, Directed by Will Cowan, 28 minutes,
"INSIDE OUT IN THE OPEN: An expressionist journey into the new music known as free jazz," ESP-DISK, Produced, Directed, and Edited by Alan Roth, 2001, 60 minutes
WHEN: Sunday August 17th 1:15pm.
WHERE: Community Church of NYC, Gallery Room 28 East 35thy st. @ Park ave.
ADMISSION: Free, open to the public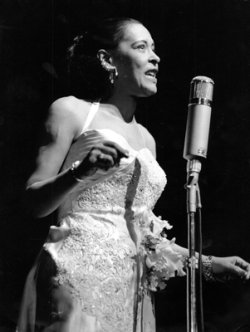 "THE GENIUS OF LADY DAY is the story of the great jazz vocalist Billie Holiday. The tumultuous and erratic existence of this irresistible woman and legendary artist, tormented by drug addiction and racial prejudice is viewed through her best songs, images and films. Billie Holiday may be the greatest female jazz vocalist of all time. Certainly no one singing today can get around "Lady Day". The film chronicles her difficult life detailing her troubled childhood, a father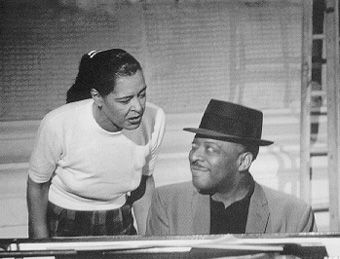 who abandoned her, her stay in an orphange, and her eventual brief period as a teenage prostitute. In the 1930s she is discovered singing in Harlem by producer John Hammond who launches her recording career with the likes of Count Basie and Duke Ellington. Footage from this early period is in stark contrast to the later period in the 1950s when drugs and alcoholism had finally proven too much for her. Yet while her voice was not what it once had been she still maintained a deep rich soulfulness that could not be imitated.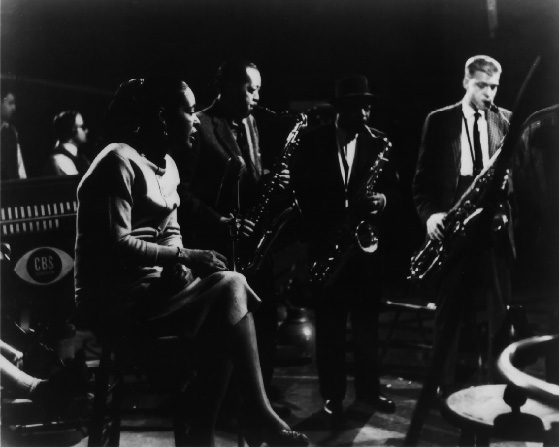 "INSIDE OUT IN THE OPEN" explores the world of free form "avant-garde" jazz as seen through the eyes of its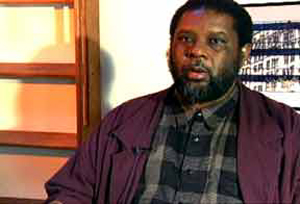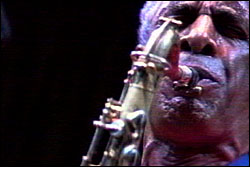 contemporary practitioners. In the 1960s the world of jazz underwent a convulsive upheaval that resulted in a fragmentation into various different camps from the "mainstreamers", to the "jazz-rock fusion" stylists, the "revivalists", and the "free form improvisers". The innovative forms pioneered by Cecil Taylor, Ornette Coleman, Eric Dolphy and John Coltrane struck at the heart of the structured order that jazz had become. These revolutionaries broke through all the boundaries and violated all the rules in the search for fresh expression. Did they succeed? While this music has never been accepted into the mainstream of jazz it still exists today and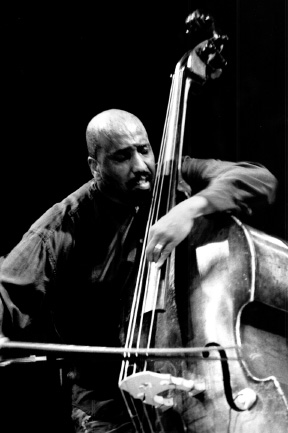 continues to be performed by a small coterie of serious and dedicated musicians who have cultivated an enthusiastic following. The film gives voice to such musicians as William Parker, Alan Silva, Marion Brown, Baikida Carroll, Roswell Rudd, John Tchicai, Suzie Ibarra and a host of others who freely tell us why they play this way and what this music means to them.
All Contents Copyright ©2006 Russell Branca. All Rights Reserved.