RESISTANCE CINEMA Presents "THE GREATEST SILENCE: RAPE IN THE CONGO" a "Women Make Movies" Release, produced and directed by Lisa F. Jackson, (2007 76 minutes)
WHEN: Sunday march 7, 2010 1:15pm
WHERE: Community Church of NYC Gallery Room, 28 East 35th st. @ Park ave.
ADMISSION: Free, donations appreciated
"The sexual violence in Congo is the worst in the world. The sheer numbers, the wholesale brutality, the culture of impunity, - it's appalling." John Holmes, United Nations Under Secretary General for Humanitarian Affairs, quoted in the New York Times October 7, 2007.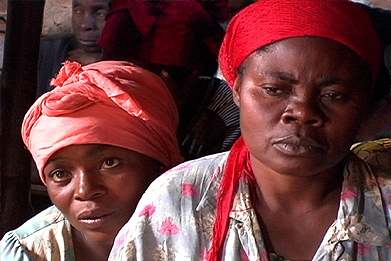 This winner of the Special Jury Prize Documentary 2008 SUNDANCE Film Festival is a perfect example of why initiatives like Resistance Cinema exist. As difficult a subject as it is to confront, it is necessary to confront it and with it we celebrate International Women's Month. Shot in the war zones of the Democratic Republic of Congo (DRC), this extraordinary film shatters the silence that surrounds the shocking plight of women and girls caught in this country's intractable conflict.
Since 1998, a brutal war has ravaged the DRC, killing over four million people and resulting in many tens of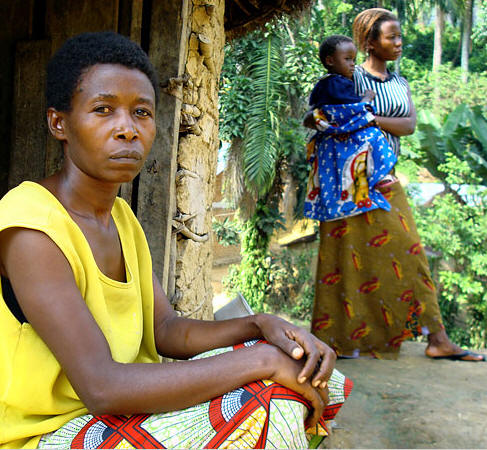 thousands of women and girls being systematically kidnapped, raped, mutilated, and tortured by soldiers from both foreign militias and the Congolese army. Until now, the stories of these women have never been told to the rest of the world.
A survivor of gang rape herself, Emmy-Award-winning filmmaker Lisa Jackson travels through the DRC to understand what is happening and why. This moving documentary,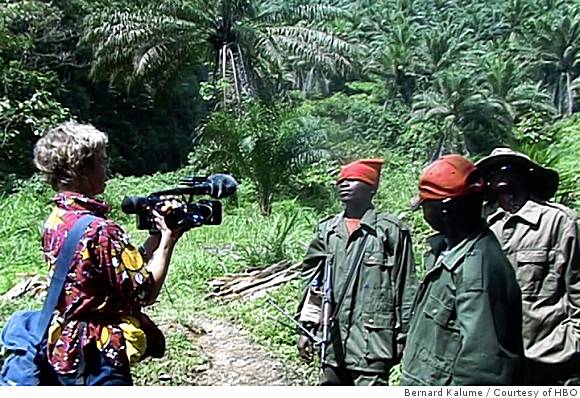 produced in association with HBO Documentary Films and the Fledgling Fund, features interviews with activists, peacekeepers, physicians, and even—chillingly—the indifferent rapists who are all soldiers of the Congolese Army.
But the most moving and harrowing moments of the film come as dozens of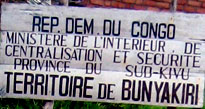 survivors recount their stories with an honesty and immediacy pulverizing in its intimacy and detail. Heart-wrenching in its portrayal of the grotesque realities of life in Congo, this powerful film also provides inspiring examples of resiliency, resistance, courage, and grace.
About the Director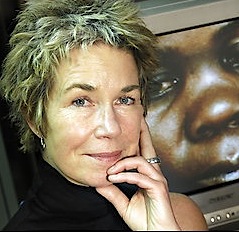 Lisa F. Jackson has been involved in documentary filmmaking for more than thirty years. Her work has brought her many awards including three Emmy nominations, two Emmy awards, and four CINE Golden Eagles. Tom Shales of the Washington Post has praised her documentaries as "superb" and "outstanding." John O'Connor commented in the New York Times that "producer/director Lisa Jackson is remarkably adept in getting her subjects to speak frankly and thoughtfully," Jackson studied filmmaking at MIT with Ricky Leacock and has directed and/or edited dozens of films for PBS.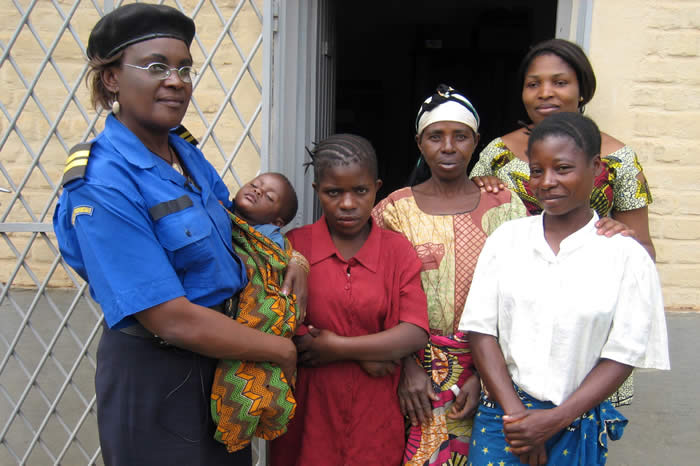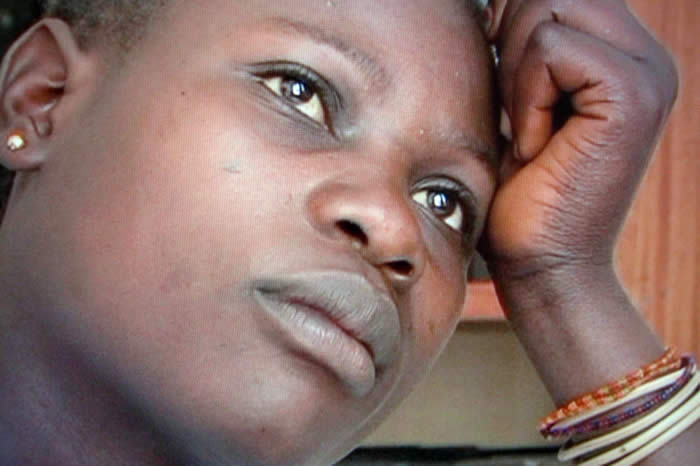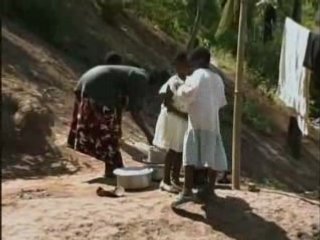 All Contents Copyright ©2006 Russell Branca. All Rights Reserved.