RESISTANCE CINEMA Presents "INSIDE JOB" - Winner Academy Award 2011 Best Documentary, Sony Pictures Classics, Produced by Charles Ferguson and Audrey Marrs, Directed by Charles Ferguson, Narrated by Matt Damon, (2010, 109 minutes)
WHEN: Sunday June 12, 2011 1:15pm
WHERE: Community Church of NT, Gallery Room 28 East 35th st. between Park Ave. & Madison Ave.
ADMISSION: Free, donations appreciated

"Forgive me, I must start by pointing out that three years after our horrific financial crisis caused by financial fraud, not a single financial executive has gone to jail, and that's wrong," Director Charles Ferguson, accepting the 2011 Academy Award for Best Documentary
From Academy Award nominated filmmaker, Charles Ferguson ("No End In Sight"), comes INSIDE JOB, the first film to expose the shocking truth behind the economic crisis of 2008.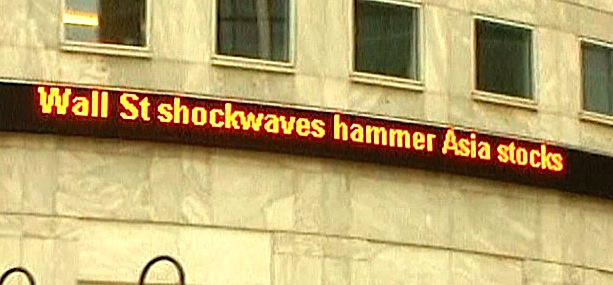 The global financial meltdown, at a cost of over $20 trillion, resulted in millions of people losing their homes and jobs. Through extensive research and interviews with major financial insiders, politicians and journalists, INSIDE JOB traces the rise of a rogue industry and unveils the corrosive relationships which have corrupted politics, regulation and academia.
Narrated by Academy Award winner Matt Damon, INSIDE JOB was made on location in the United States, Iceland, England, France, Singapore, and China.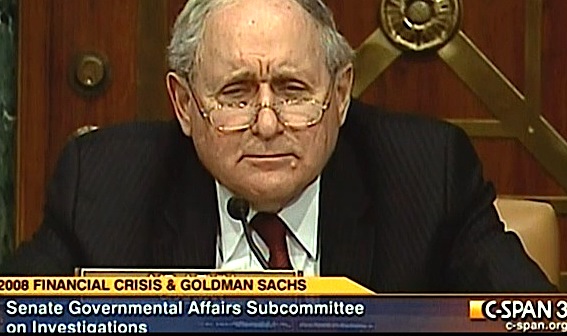 The film focuses on changes in the financial industry in the decade leading up to the crisis, the political movement toward deregulation, and how the development of complex trading such as the derivatives market allowed for large increases in risk taking that circumvented older regulations that were intended to control systemic risk. In describing the crisis as it unfolded, the film also looks at conflicts of interest in the financial sector, many of which it suggests are not properly disclosed. It shows that these conflicts of interest affected credit rating agencies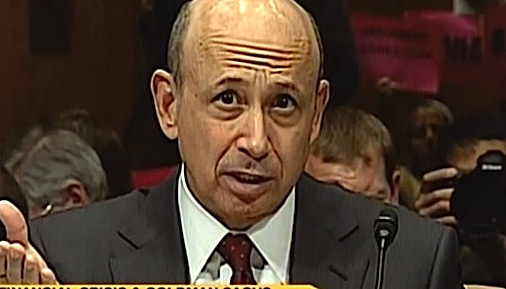 as well as academics who receive funding as consultants but do not disclose this information in their academic writing, and that these conflicts played a role in obscuring and exacerbating the crisis.
Within the derivatives market, the film contends that the high risks that began with subprime lending were transferred from investors to other investors who, due to questionable rating practices, falsely believed that the investments were safe. Thus, lenders were pushed to sign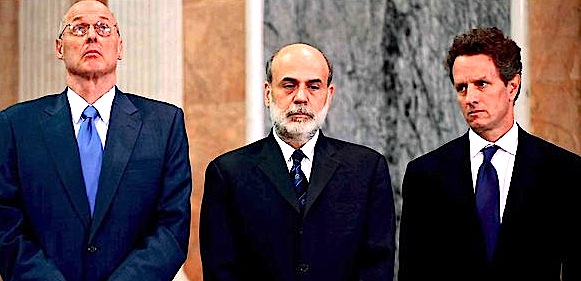 up mortgages without regard to risk, or even favoring higher interest rate loans, since, once these mortgages were packaged together, the risk was disguised. The resulting products would often have AAA ratings, equal to U.S. government bonds. The products could then be used even by investors such as retirement funds who are required to limit themselves to the safest investments.
One topic which few others have addressed is the role of academia in the crisis. Ferguson notes that many of the leading professors and leading faculty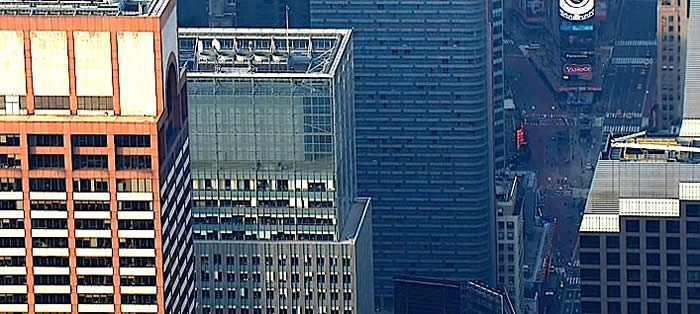 members of the economics and business school establishments often derive large proportions of their incomes from either engaging as consultants, or speaking engagements. As examples he uses a Harvard University economist's ties to AIG and J.P. Morgan & Co., the current dean of the Columbia Business School, affiliated with KKR and BlackRock Financial. In embarrassing and somewhat caustic interviews they all deny the existence of any conflict of interest between academia and the banking sector.
The film ends by contending that despite recent financial regulations, the underlying system has not changed;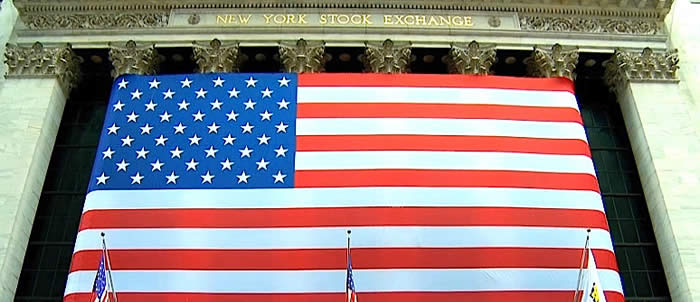 rather the remaining banks are only bigger, while all the incentives remain the same, and not a single top executive has been prosecuted for their role in the global financial meltdown.
"If you're not enraged by the end of the movie, you weren't paying attention."
Mary and Richard Corliss, TIME Magazine
"…. .it should be shown in every college and high school, in all the economics, civics or social studies classes in America, to inform a generation that might, possibly, recognize our essentially greedy human nature and figure out how to learn from past mistakes. Explains complex ideas with a clarity and skill that make them comprehensible to anyone willing to pay attention."
Marshall Fine – Huffington Post
"No financial journalist could have made this film: we were all far too close to the people and events depicted in it, which turn out to have really needed an outsider's perspective. In expert hands, the medium, at least when it's under the control of Charles Ferguson, can do a spectacularly good job of presenting what happened and why. A must-see for pretty much everybody."
Felix Salmon - Reuters
"INSIDE JOB deserves to be considered an authoritative primer on the financial collapse. Charles Ferguson lays out in methodical and stunning detail the factors that led to the financial collapse of 2008, threading viewers through a complicated skein of financial information with smooth assurance and clear-eyed analysis."
Ann Hornaday – Washington Post
"A crime story like no other in history. Ferguson spells out with remarkable clarity complicated financial matters at the heart of the meltdown."
Dave Germain – Associated Press
"The year's most essential film, a must-see for anyone who cares about the health of this country."
Erica Abeel – Huffington Post
"This movie has the rare gifts of lucid passion and informed rage...provides the most comprehensive brief narrative of the causes of the crisis."
David Denby – The New Yorker
All Contents Copyright ©2006 Russell Branca. All Rights Reserved.