The Special Summer Jazz Film Series continues with "THE MILES DAVIS STORY" Produced, directed, and narrated by Mike Dibb, A Dibb Direction Production, 2001, 125 minutes
WHEN: Sunday July 20th 1:15pm
WHERE: Community Church of New York, Gallery Room 28 E. 35th st. @ park ave.
ADMISSION: Free, open to the public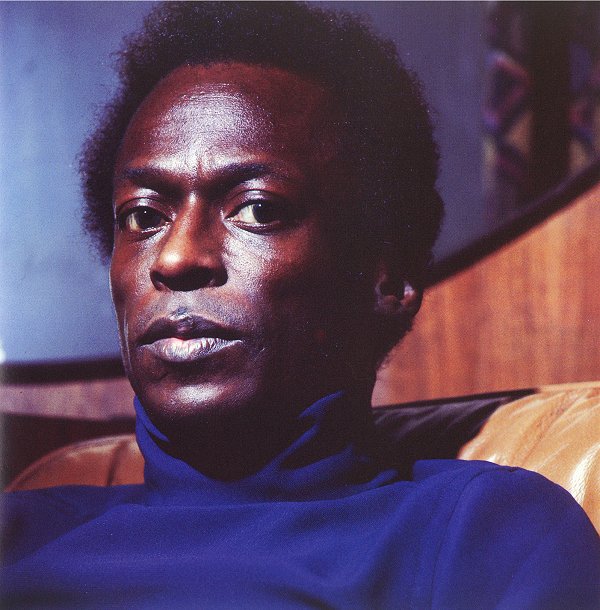 In addition to being a brilliant trumpeter, an innovative composer/musical thinker, and an extraordinary bandleader, Miles Davis achieved what only very select artists have done; he defined the age he was living in. For some two decades he was at the cutting edge of his art form and was its most consistent point of reference, the yardstick by which others measured themselves.
First aired on BBC Channel 4, The Miles Davis Story is a two-hour documentary investigating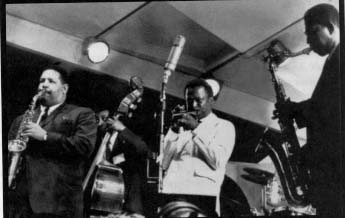 the life of the infamous jazz legend. British producer/director Mike Dibb provides classic performances, archival footage, and interviews with numerous musicians who worked with Davis, including Clark Terry, Herbie Hancock, Jimmy Cobb and Shirley Horn as well as with Miles himself. His family is interviewed as well, including former girlfriends,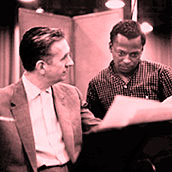 wives, and children. The story begins with his early years in St. Louis with his first trumpet on to New York City and his collaborations with other musical masters. His falterings with drugs, police, and prison are also explored, followed by his rock & roll phase, and concluding with a discussion of his legendary status as a pop icon.
The film approaches its subject with a warmth of spirit that's not always found in the narrative adventures of an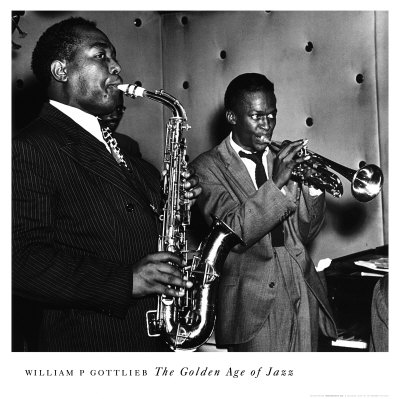 artist or in the documentary of a genre such as jazz. The beautiful photography, much of it contemporary, includes scenic urban landscapes and pertinent scenery. The inclusion of a stretch of the beach in Malibu where Davis lived his later years, for example, lends an often overlooked touch to the biography.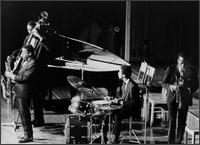 Miles Davis's career intersected with every major development in jazz since the 1940s, and this critically-acclaimed film covers each and every key event: Miles teaming up with Charlie Parker and Dizzy Gillespie when he was a 19-year-old student at the Julliard School of Music; his influential Birth Of The Cool recordings in 1949; Kind Of Blue and his classic collaborations with Gil Evans; his landmark 1950s quintet featuring John Coltrane and his '60s quint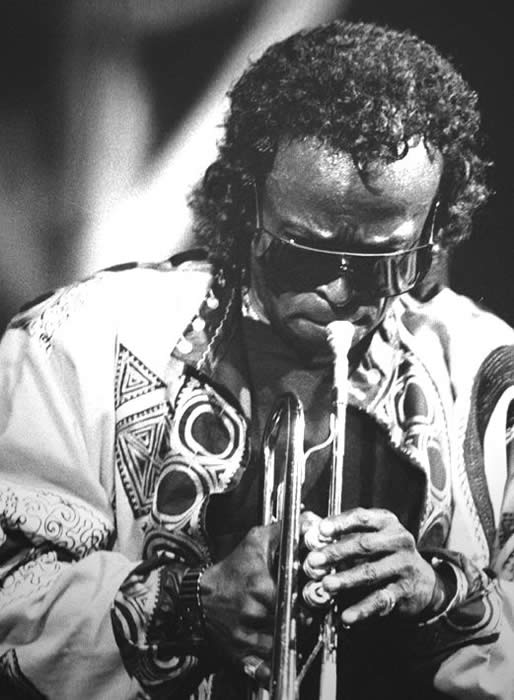 et featuring Herbie Hancock and Wayne Shorter; the making of Bitches Brew and the groundbreaking development of fusion and funk.
All Contents Copyright ©2006 Russell Branca. All Rights Reserved.