RESISTANCE CINEMA in collaboration with ACTION FOR JUSTICE Presents "OCCUPATION 101" A Triple Eye Films production, written and directed by Sufyan Omeish and Abdallah Omeish, and narrated by If Americans Knew founder Alison Weir. 2006, 90 minutes
WHEN: Sunday January 13th, 2008 1:15pm
WHERE: Community Church of NYC, Assembly Hall, 40 east 35th st. @ Park ave.
ADMISSION: Free, donations appreciated
This year ACTION FOR JUSTICE of Community Church is dedicating much of its energies to the Israeli/Palestinian conflict. Films, encounter groups, book club discussions, and guest speakers, will focus on this enormously important issue. RESISTANCE CINEMA is collaborating in this project and is proud to bring to you "OCCUPATION 101".
A thought-provoking and powerful documentary film on the current and historical root causes of the Israeli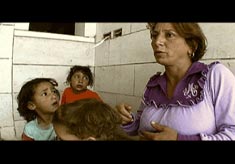 -Palestinian conflict. Unlike any other film ever produced on the conflict -- 'Occupation 101' presents a comprehensive analysis of the facts and hidden truths surrounding the never ending controversy and dispels many of its long-perceived myths and misconceptions.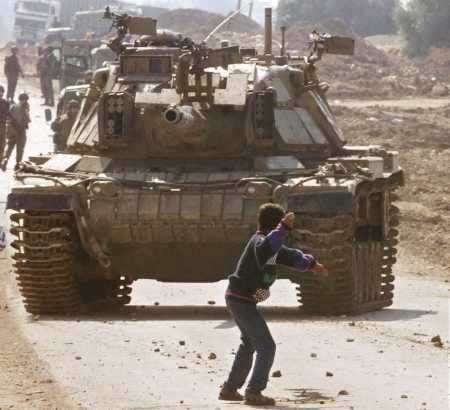 The film also details life under Israeli military rule, the role of the United States in the conflict, and the major obstacles that stand in the way of a lasting and viable peace. The roots of the conflict are explained through first-hand on-the-ground experiences from leading Middle East scholars, peace activists, journalists, religious leaders and humanitarian workers whose voices have too often been suppressed in American media outlets.
The film covers a wide range of topics -- which include -- the first wave of Jewish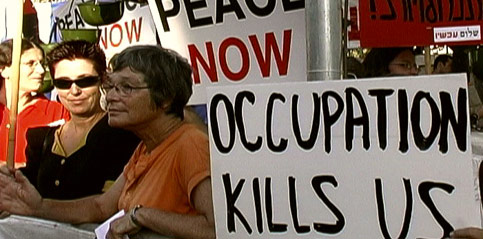 immigration from Europe in the 1880's, the 1920 tensions, the 1948 war, the 1967 war, the first Intifada of 1987, the Oslo Peace Process, Settlement expansion, the role of the United States Government, the second Intifada of 2000, the separation barrier and the Israeli withdrawal from Gaza, as well as many heart wrenching testimonials from victims of this tragedy.
Featured Interviews
Occupation 101 features a leading list of some of the most credible Middle East scholars, historians, peace activists, journalists, and humanitarian workers.
WINNER: Golden Palm Award - 2007 Beverly Hills Film Festival
WINNER: Best Editing - 2007 Beverly Hills Film Festival
WINNER: Artivist Award - 2006 Artivist Film Award
All Contents Copyright ©2006 Russell Branca. All Rights Reserved.