RESISTANCE CINEMA Presents "THE PEOPLE SPEAK" Based on A PEOPLE'S HISTORY OF THE UNITED STATES by Howard Zinn, Written and adapted by Anthony Arnove and Howard Zinn, Produced and Directed by Chris Moore, Anthony Arnove, Howard Zinn, Matt Damon, Josh Brolin, Narrated by Howard Zinn, (2009 110 minutes)
WHEN: Sunday July 4th, 2010 1:15pm
WHERE: Community Church NYC, Gallery Room 28 East 35th St. @ Park Ave.
ADMISSION: Free, donations appreciated
A FOURTH OF JULY SPECIAL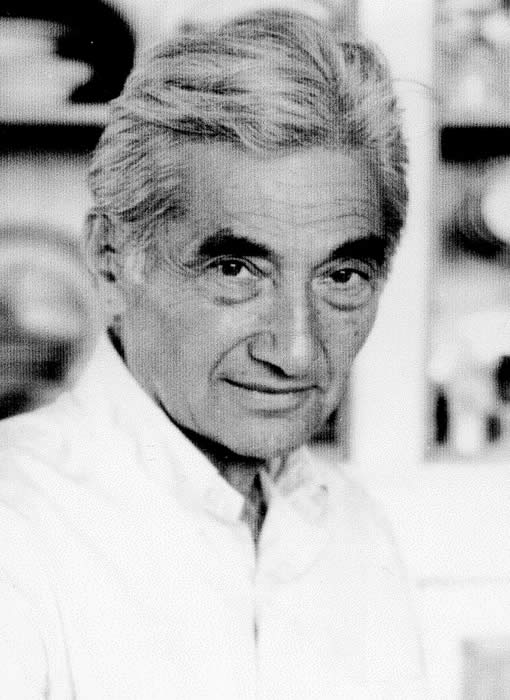 There simply cannot be a more perfect film to screen on the birthday of our nation's independence, the 4th of July, than "THE PEOPLE SPEAK". Inspired by Howard Zinn's bestseller "A People's History of the United States" and it's companion book "Voices of a People's History of the United States" this is one of the great tours de force of contemporary documentary filmmaking. After writing his groundbreaking, world acclaimed, "A People's History" Zinn set out to gather the letters, diaries, speeches, essays, and poems of all those great American voices who spoke truth to power and inspired the social movements that pushed the country to realize a vision of social justice on the issues of war, race, class, and women's rights.
Featured are the actual words of these rebels, dissenters, and visionaries such as Frederick Douglas, Susan B.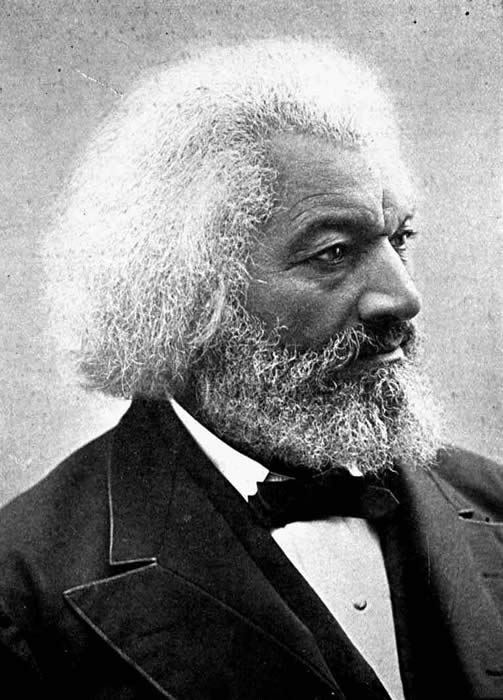 Anthony, Cesar Chavez, Langston Hughes, Chief Joseph, Genora Johnson Dollinger,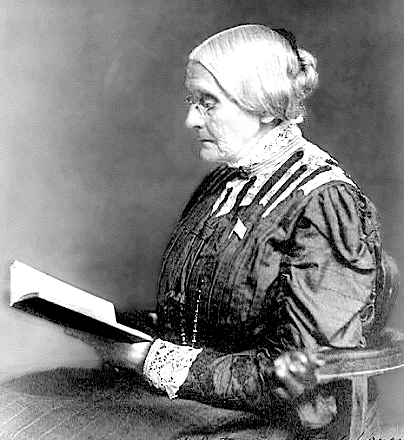 Muhammad Ali, Mark Twain, Eugene Debs, and numerous others whose behind the scenes heroism never earned them mention in any official history of the U.S..
To read these dramatic excerpts, a grand cast of celebrities from Hollywood and the entertainment industry were assembled to go on tour and present history as a live performance. Presented here is the live performance at the Cutler Majestic Theater, Boston Mass. in January 2008 along with musical interludes from the Malibu Performing Arts Center in California. Zinn, who sadly passed away in January of this year, is the narrator.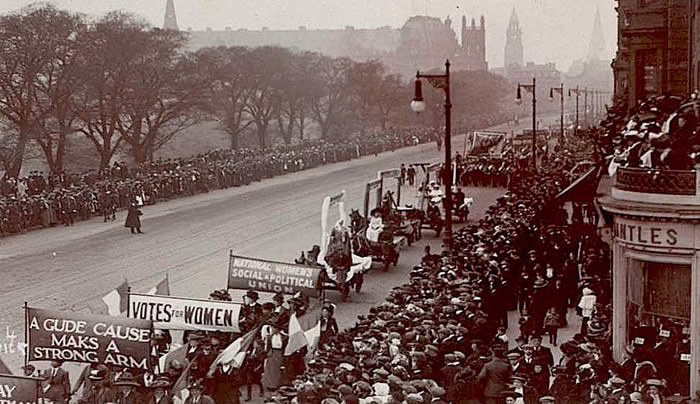 This then is one final tribute to a great American historian and indefatigable champion of human rights, Howard Zinn. The film rests on his work and the powerful voices he brings to center stage. But mention must be made of the absolutely masterful job done by the filmmakers and editors who took on the extremely difficult challenge of taking a written work, transformed into a performance piece, and then into a documentary film. Their efforts have resulted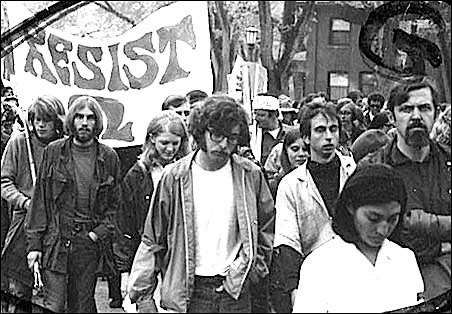 in a superb interspersing of dialogue with archival footage, photos, and musical excerpts that fit so perfectly well together to create a seamless flow that is dynamic and at the same time nuanced.
Like Howard Zinn's work as a whole, THE PEOPLE SPEAK celebrates the extraordinary possibilities for creating social change that ordinary people have realized throughout
the course of our nation's rich but often ignored history of dissent and protest. For progressives especially, there is no better reminder of the enormous depth of our tradition. We have a long heroic line of predecessors whose standards have set the bar high from which to judge ourselves and to which we can aspire. THE PEOPLE SPEAK will leave you inspired like never before.
HAPPY BIRTHDAY TO AN AMERICA WE CAN ALL BE PROUD OF!
THE COMPLETE CAST OF READERS:
Allison Moorer, Benjamin Bratt, Bob Dylan, Bruce Springsteen, Chris Robinson, Christina Kirk, Danny Glover, Darryl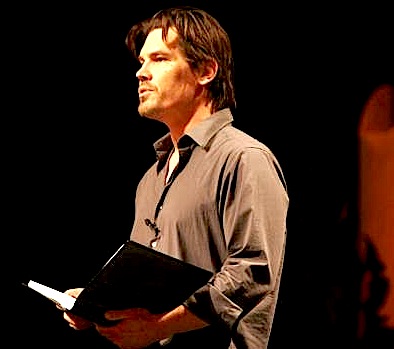 "D.M.C." McDaniels, David Strathairn, Don Cheadle, Eddie Vedder, Harris Yulin, Jasmine Guy, John Legend, Josh Brolin, Kathleen Chalfant, Kerry Washington, Lupe Fiasco, Marisa Tomei, Martín Espada, Matt Damon, Michael Ealy, Mike O'Malley, Morgan Freeman, P!nk, Q'orianka Kilcher, Reg E. Cathey, Rich Robinson, Rosario Dawson, Sandra Oh, Sean Penn, Staceyann Chin, Viggo Mortensen
All Contents Copyright ©2006 Russell Branca. All Rights Reserved.